SUITE Hours
FRIDAY
10:00 pm – 1:00 am

SATURDAY
9:00 am – 1:00 am

SUNDAY
9:00 am – 1:00 am

MONDAY
9:00 am – 3:00 pm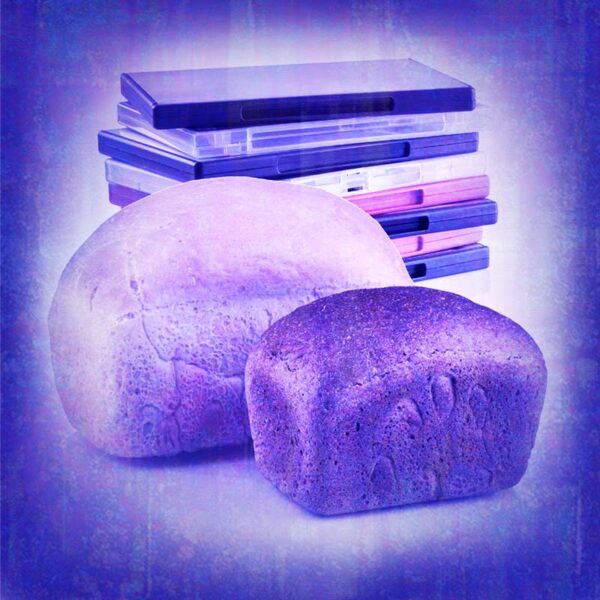 Goodies
Every year, our Con Suite offers freshly-baked hot breads, along with healthy and other indulgent snacks, including favorite beverages, all while light entertainment plays on in the AV lounge for your enjoyment.
UPDATE FOR THIS YEAR
In the interests of public safety the normal activities of the con suite are revised.
As such:
In the past, one of the things we have all loved is the fact that the wonderful people who run our suite have provided us with fresh bread throughout the convention. Unfortunately, we do not feel that we can do so safely this year. It's an unfortunate fact of the times we are living in, that we have to consider the safety of our guests and our staff above the culinary delights that have been provided by our hard-working con suite staff and enjoyed by all of you. So, we will not be providing the fresh bread and several other items provided in the past. All food items in the con suite will be prepackaged. We will still have the coolers of drinks available.
While we have appreciated those who have donated food items previously, we must ask that any such donations be, individually factory prepackaged items.
May we humbly suggest that if you are indeed hungry for tasty bread products, there are several establishments within driving distance of the hotel that can help satiate these cravings.
We thank you for your understanding as we navigate these difficult times.
Thank you.
Want to know some of the recipes we use for the bread?
··· •♢• ······ •♢• ······ •♢• ······ •♢• ······ •♢• ···